TECHNOLOGY PROVIDES SUSTAINABLE SOLUTIONS
---
Recent developments in cycling technology are making sustainable transportation a realistic goal for more and more individuals every day. Electric power assisted cycles (EPACs) enable almost anyone to use a bicycle to get about.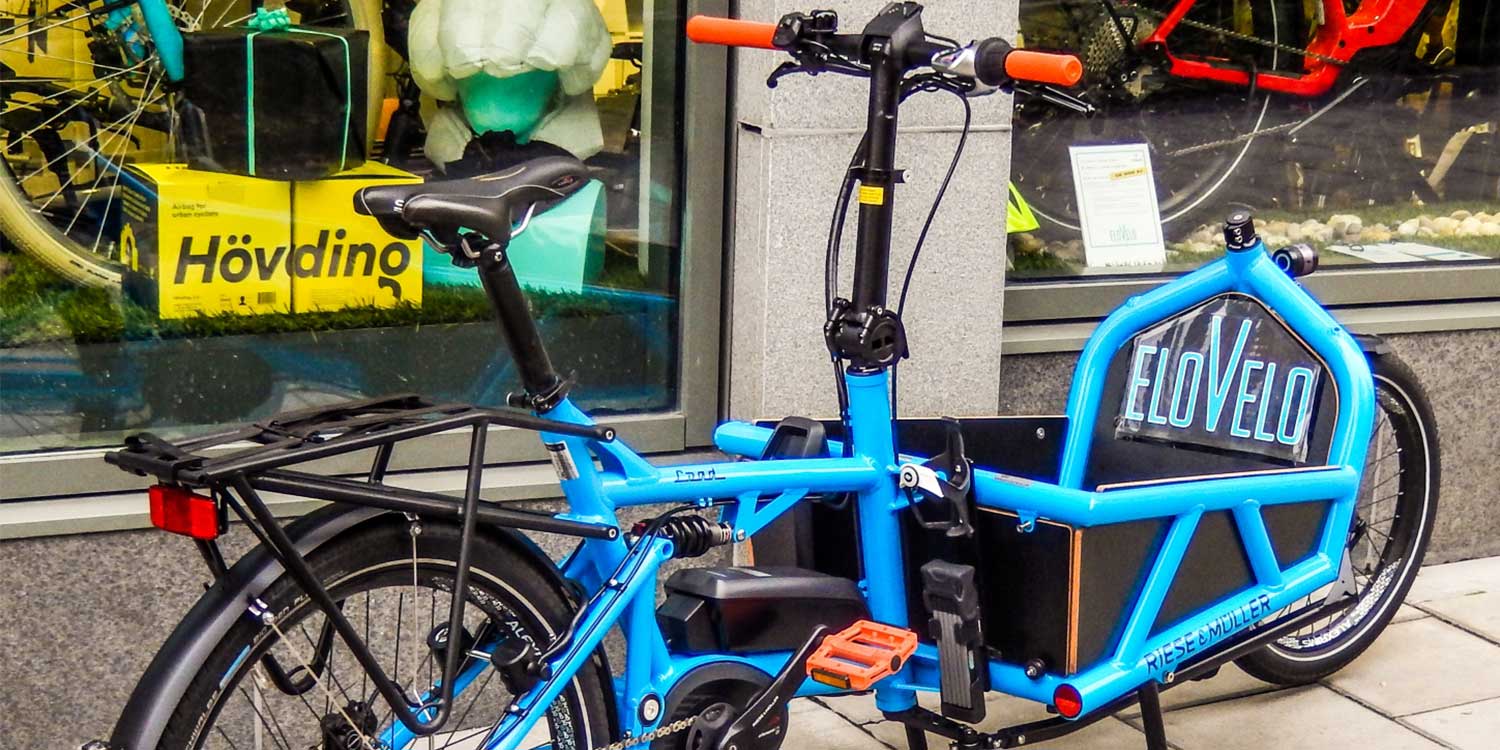 EPAC sales grew at an annual rate of 16% in the EU during the years 2013–2015, with around 67,000 being sold in Sweden just last year. There is still a huge, unrealized potential for growth, and the industry expects EPAC sales and use to continue growing during the coming years.

EPACs are providing users, including the elderly and disabled, with much-needed daily exercise, extending and increasing their quality of life. It is, however, in the field of commuting that the potential for EPACs is being most realised. Longer distance car journeys can now be substituted by active bicycle use in the form of electrically assisted bikes.
Although cycling has been slow to join the technology revolution, nowadays many companies are exploring ways to utilise smart functions for cycling. New bicycle technologies include, for example, travel and journey planning and navigation; sensors on bicycles to collect data on air, light, surface conditions; upgrading bicycles with connectivity devices to communicate with the urban infrastructure and other vehicles; electric mobility; smart public bike sharing; and data sharing. A huge amount of data is generated by individual cyclists on individual devices, but this is not yet collected into enriched data sets that could be used to leverage modal share and user safety and comfort. This localised data collected on various apps and devices would be exceptionally useful to authorities as big data if it could be collated.

Intelligent Speed Assistance is a hugely important aspect of autonomous driving. Motor vehicles will be required by EU vehicle regulation in the future to have some form of ISA system. ISA (and other vehicle technologies like Automatic Emergency Braking) can assist driver safety to as well as correct errors and mistakes made while driving.