MULTI-MODAL TRANSIT PROVIDES NEEDED FLEXIBILITY
---
Cycling may not be the transport solution for everyone, but increasing the potential for multi-modal transport solutions can lower barriers for active transport.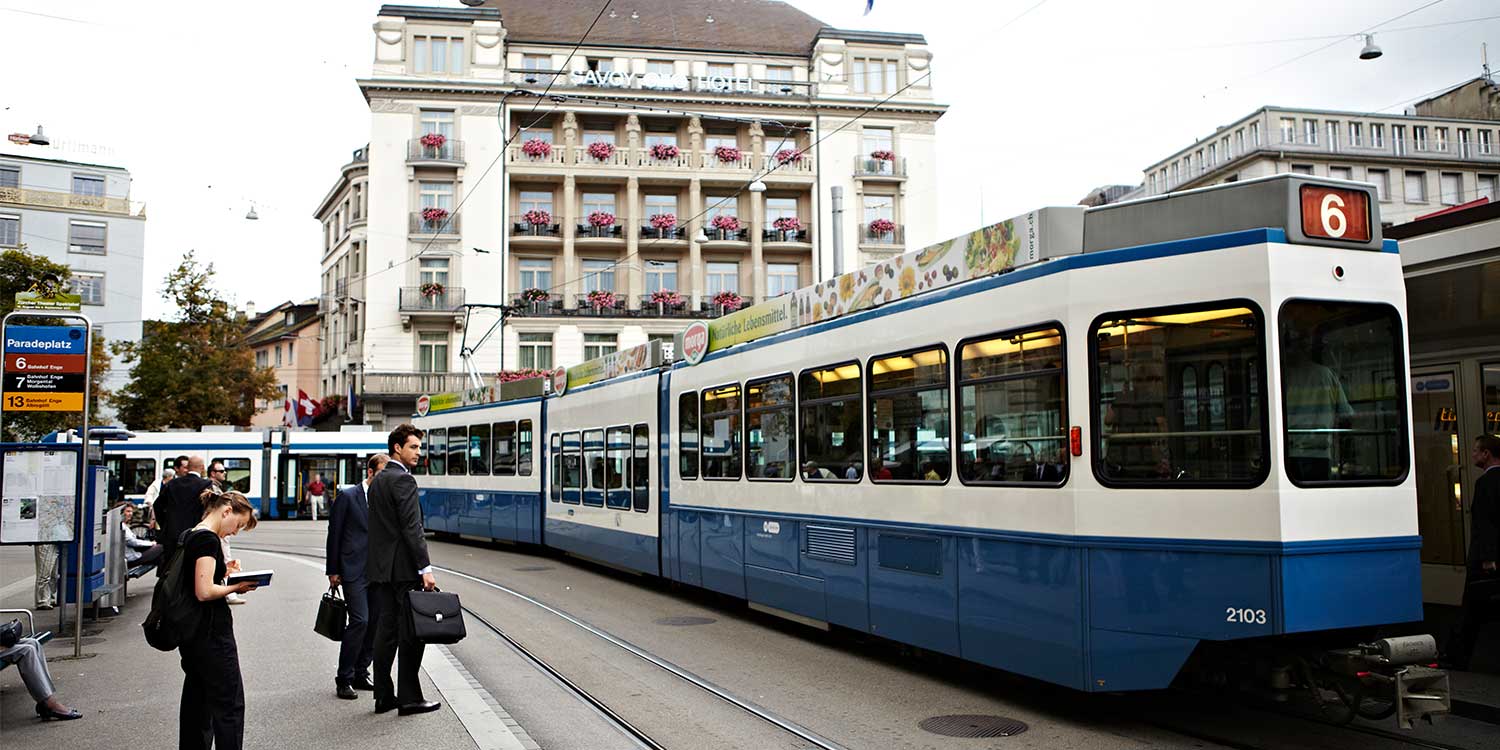 Important measures to facilitate multi - modal transport include:

Design of public transport and interchanges that enable people cycling to switch or combine transport modes easily.

Integration of cycling and public bike-sharing into multimodal journey planners and ticketing schemes.

Optimized access routes for cyclists at and around public transport stations.

Making public bike sharing accessible through Mobility as a Service transport services and full integration of bike sharing into public transport systems.
Cycling and bike sharing can play an important role in multi modal transport systems, in particular as a first- and last-mile feeder function for public transport. This can dramatically increase the catchment area of public transport, which is especially relevant in rural areas.

In the Netherlands, about 40% of all train users arrive by bicycle at the railway station.For deliveries of goods and services, cargo bikes can be a highly efficient last-mile solution. Some cities are experimenting with urban logistics consolidation centres where goods are loaded onto cargo bikes for final delivery.